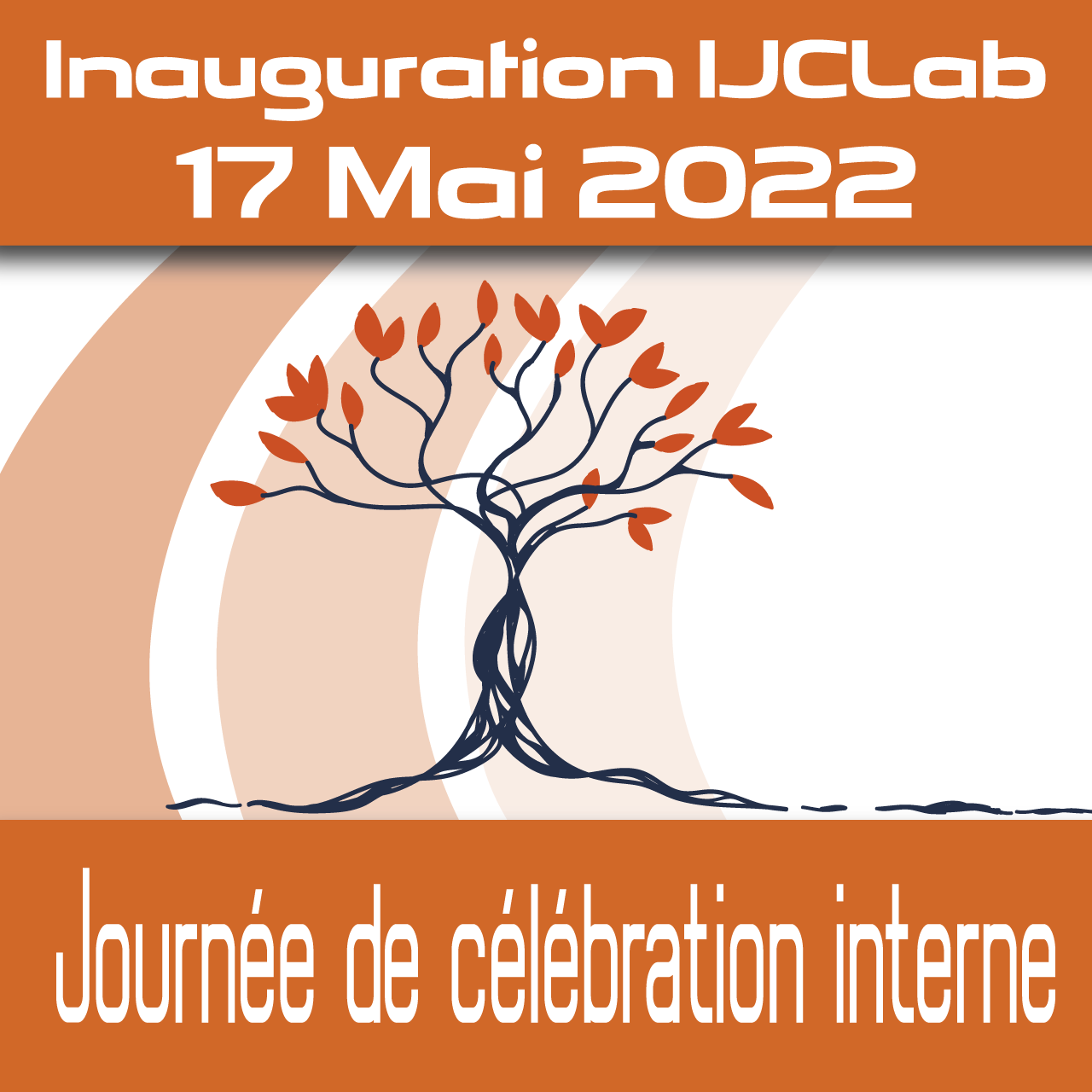 Tuesday 17 May will be focused on an internal celebration with the very first IJCLab "party" reserved for the laboratory members.
You will discover IJCLab treasures during a rally. You will attend a tree planting. You will discover the artistic skills of your colleagues and you will get entertained throughout the afternoon with various activities.
The lunch will be a valuable opportunity to taste several world cuisines.
The day will close with an open mic honouring the talents of the laboratory (dancers, singers, musicians, or even magicians) and a dancing evening.
2022-05-17 - 2022-05-17