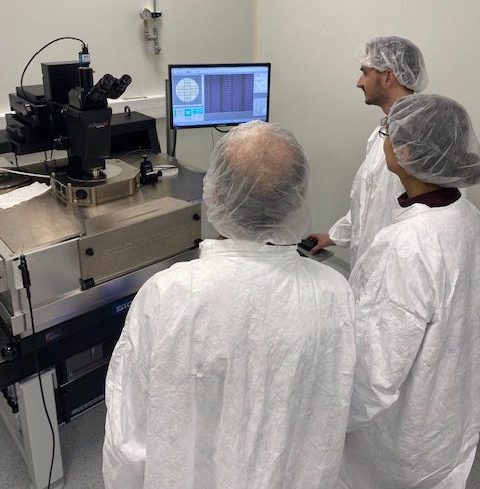 High energy physics
The CAPTINNOV clean room has become functional since mid-March 2020, after the under-peak station, the focal point of the platform, has moved from building 209 to building 200.
En savoir plus »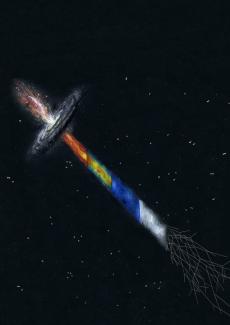 Astroparticles, Astrophysics and Cosmology
Probing the structure of the Universe at larger and larges scales, perfecting the laws of fundamental physics or of plasma physics… these are among the many ambitious objectives that astrophysicists tirelessly aim for through their work and their observations.
En savoir plus »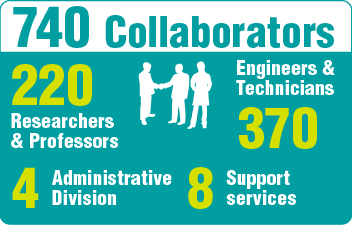 Communication
Since January 1, 2020, 5 laboratories, CSNSM, IMNC, IPN, LAL and LPT located on the Orsay campus of the Université Paris-Saclay have merged  to become the Laboratory of Physics of the 2 infinities Irène Joliot Curie, also called IJCLab. Its governing bodies are CNRS (IN2P3 and INP), Université Paris-Saclay and Université de Paris.
En savoir plus »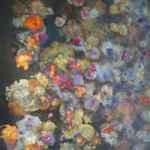 Journées Recherche et Technologie du CNRS-IN2P3
IJCLab Orsay
2020-11-16 - 2020-11-18
Engineering
Research & Technology
ATLAS PAF 2021
Domaine de Chalès (Sologne)
2021-05-10 - 2021-05-12
Conference
High energy physics